Take The First Step Towards Financial Security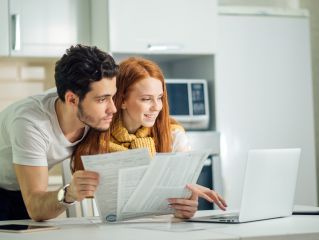 Have you ever experienced the following?
Trouble coming up with and sticking to a budget plan.
Facing mounting debt and high credit card balances?
Anxiety while checking your bank account?
You're not alone, A recent study showed that 80% of Americans are caught up in the chains of debt.